Posted: Friday, December 22, 2017 1:09 PM
---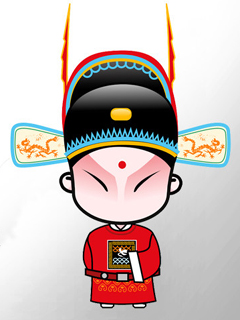 Open: 9AM-8:30PM 7days/week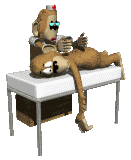 CMT performing therapeutic massage.



New Private Rooms



For a relaxing Asian Massage



Best Professional Massage Skills



What are you waiting for?



Located next to Franklin Tennis Club


Behind Bacco Italian Restaurant
Google Map

THE BEST ASIAN MASSAGE

If you're feeling stressed out, sore or overworked,

come and let us relax your body!

Get the Massage you are looking for HERE!


***Wonderful and Relaxing Massage***



Four Hands Massage
Wonderful professional massage! We do relaxing massage, Hot Stone Massage and Sports massage very well! Here every clients always say the massage is the best in their life! Alleviate low-back pain and improve range of motion. Exercise and stretch weak, tight, or atrophied muscles. Increase joint flexibility. Reduce spasms and cramping. Relieve migraine pain!


Swedish - Deep Tissue - Body Massage


Table Shower - Hot Stone - Hot Oil - Foot Reflexology
WALK-INS WELCOME!





动态广告|视频广告|广告代发 -业务联系: 六四六-五二五-二九零零



• Location: 29370 Northwestern hwy Southfield 🍎🍎🍎, Detroit

• Post ID: 28181217 detroit